A technology product manager delivering products to B2B clients and consumers around the world.
Experienced in e-commerce, payments, fulfilment and logistics
---
I'm an experienced Product Manager with a track record of successful digital product innovation. My background includes building systems for Apple Pay, Google Pay, and a machine learning-based fraud detection system. I have expertise in managing various products, including APIs and web applications, and have worked with vendors and cross-functional teams across time zones. I also recently built the world's first end-to-end grocery platform.
---
Revolutionizing Financial Inclusion and Payment Methods in the MENA Region
---
Tarabut Gateway is developing open banking payment products for the Middle East and North Africa region. Our goal is to improve financial inclusion and transform payments across the region. We are committed to using open data and innovative payment solutions to create a more inclusive and convenient financial system.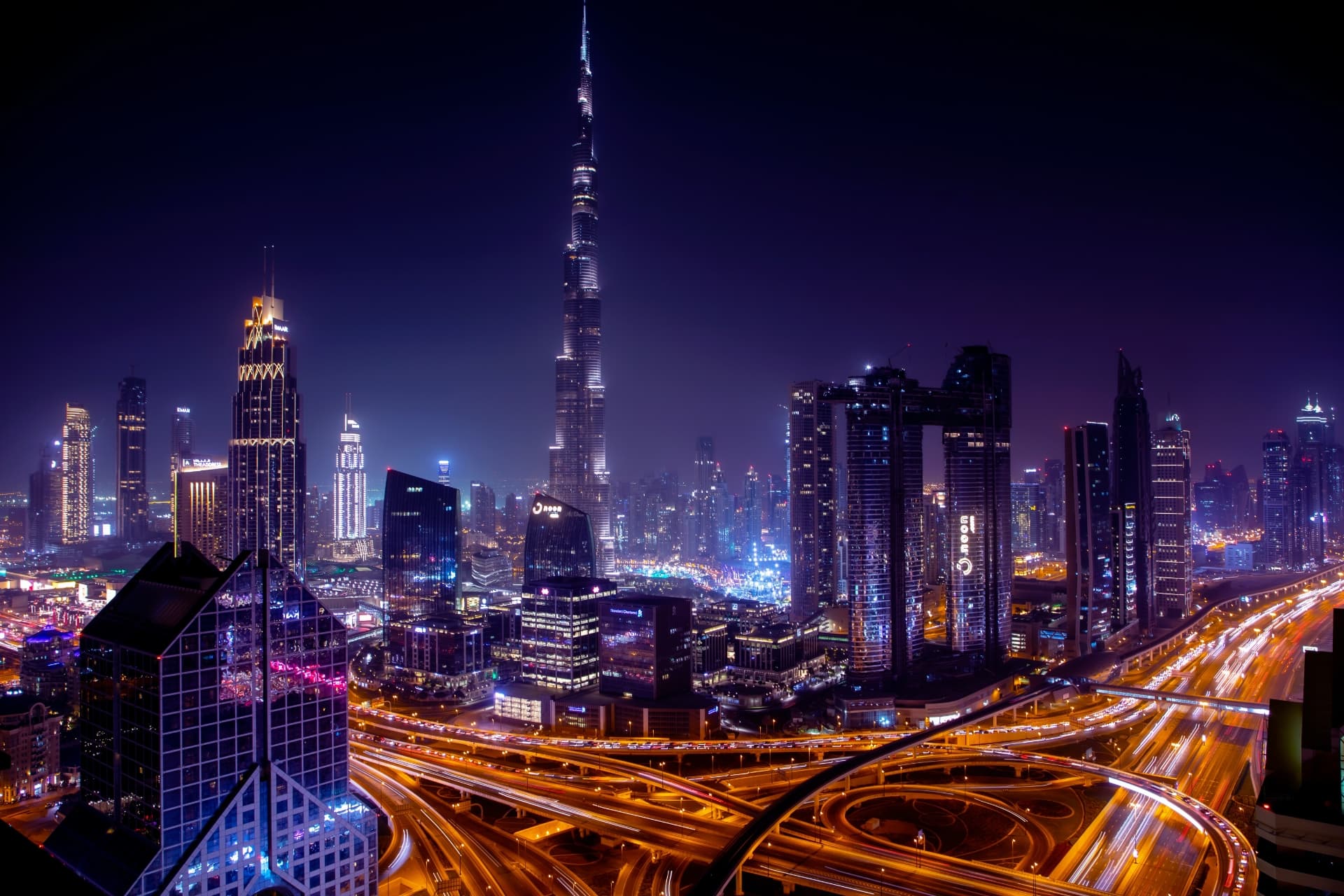 Transforming the Online Shopping Experience with the Ocado Smart Platform
---
Ocado is a global technology leader in online grocery, with a mission to deliver the best user experience and retailer economics through advanced technology. As a team member, I have had the opportunity to shape the future of online shopping and push boundaries by building advanced tools. Our company has grown from an online grocer to a leader in innovative platforms for grocery retail.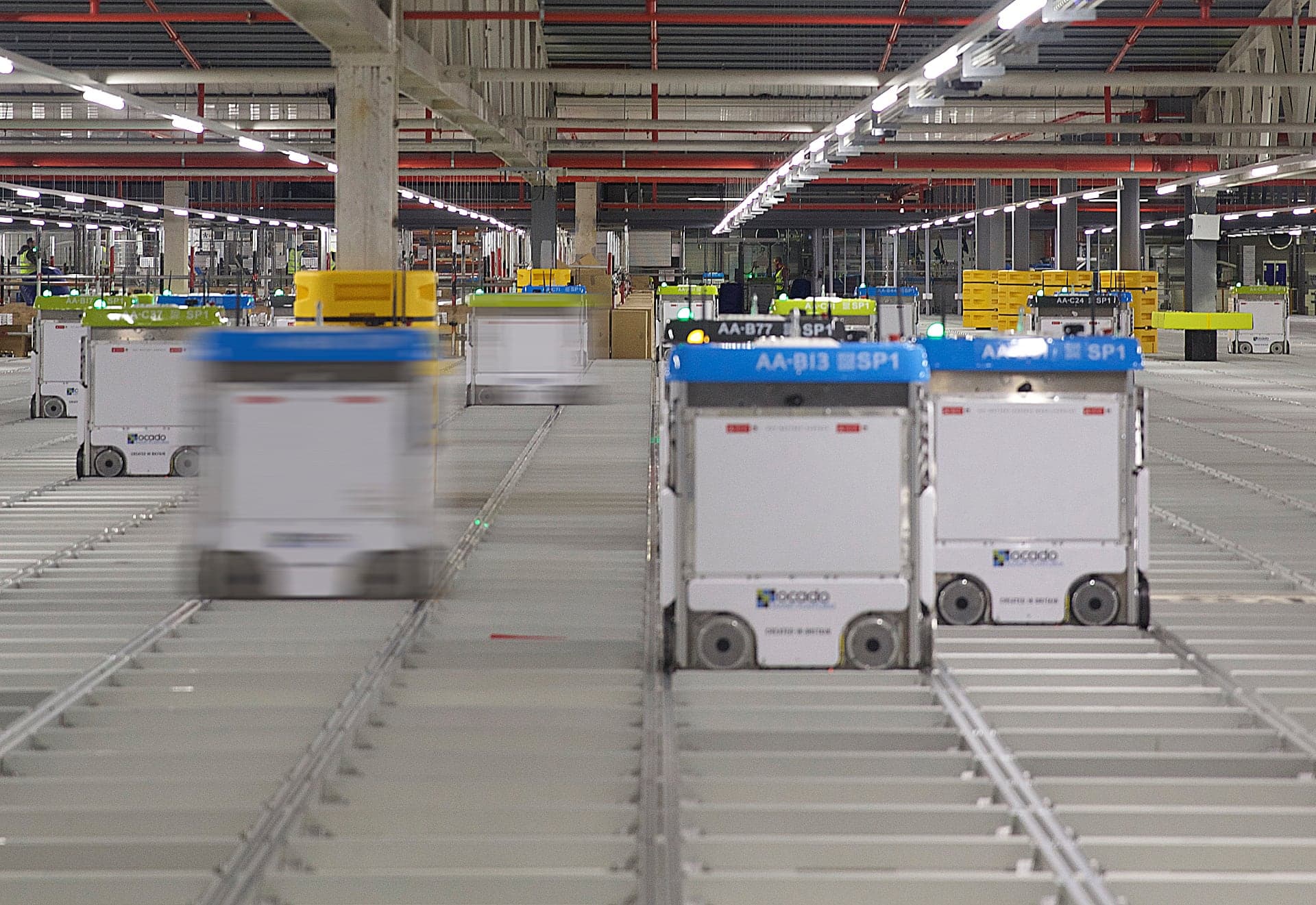 Agile Process
---
Process is essential. But not for its own sake. Rather it's for providing delivery of value to all stakeholders at the right time. In some industries, like financial services, this means delivering value and making sure no one goes to jail for a regulatory breach.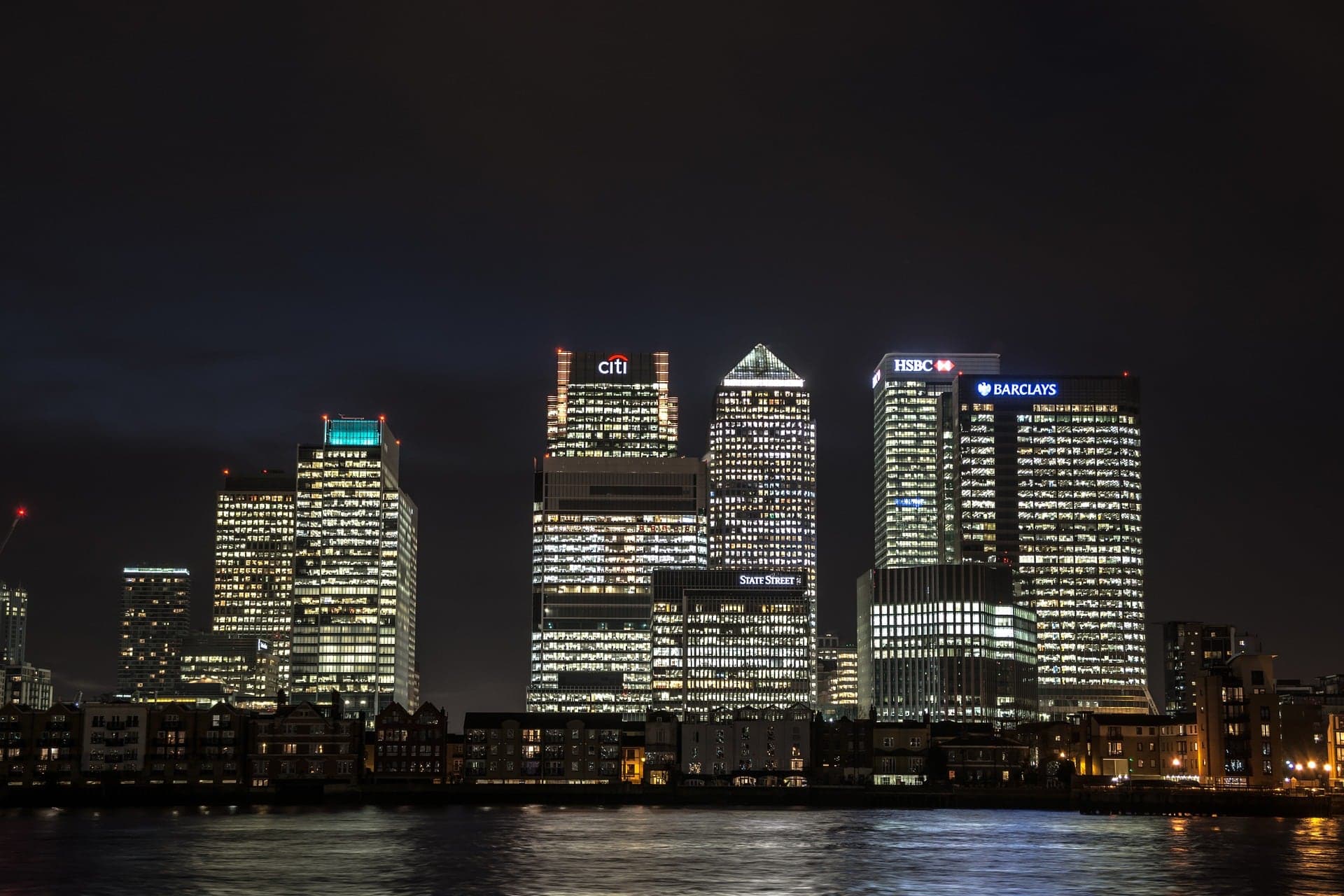 APIs, Digital and Payments
---
Digital is so much more than having an app. The real trick is using digital enhancement to deliver value by redefining processes and operations rather than just doing the old process on a phone.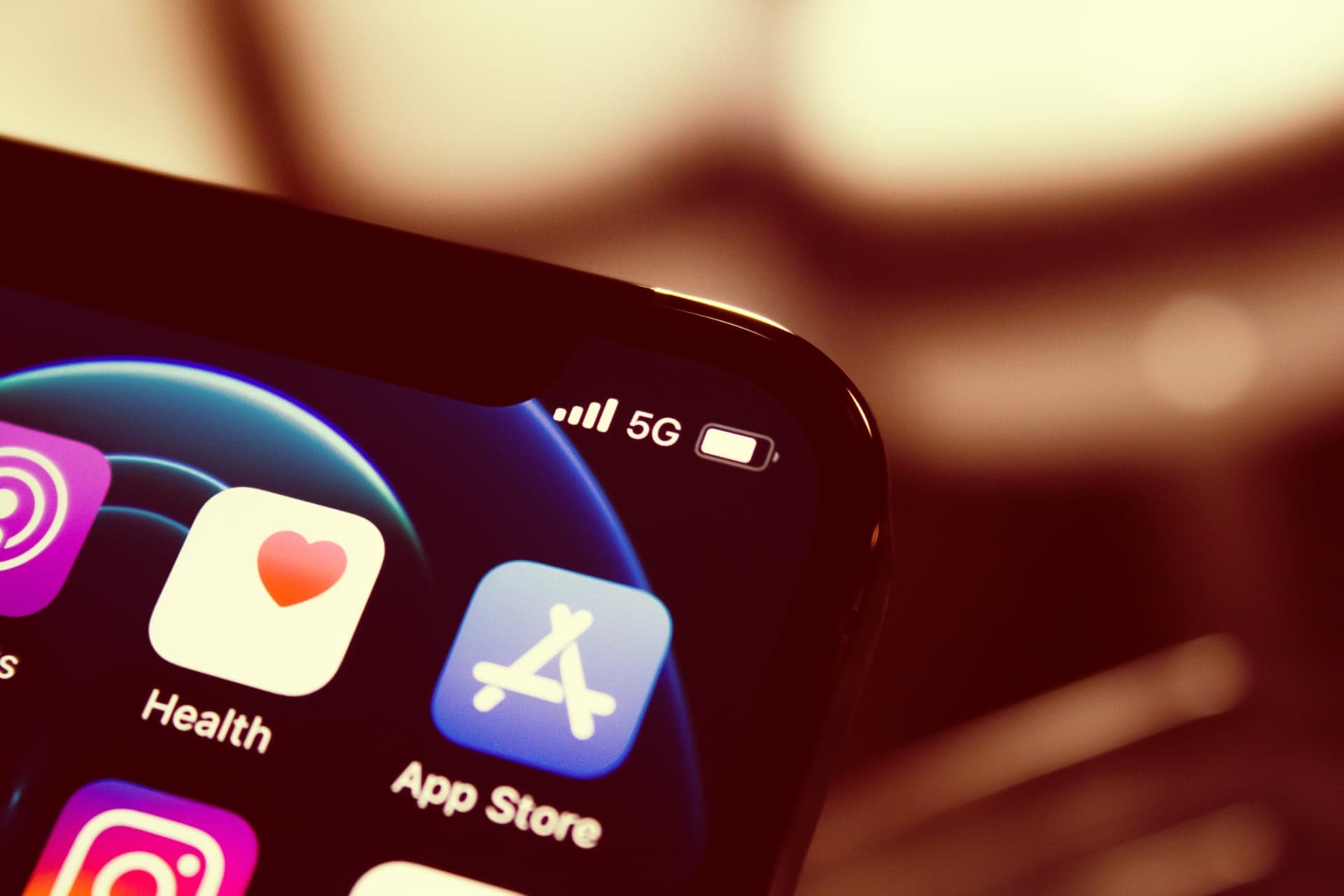 ---
Product
---
I have been working in product for a while. I have helped bring product thinking to several companies I have worked with, including operations, shifting the business from a project-driven mindset to a proactive value-driven one.
Payments
---
I spent my early years in banking and payments, becoming an EMV and NFC expert along the way. One of my proudest products in this space was some of the Mastercard Digital Enablement System (MDES)™ that powers Mastercard © payments inside Apple Pay and Google Pay.
E-Commerce
---
My time with the Ocado group has taught me about more than the basics of the technology behind e-commerce; I've been learning the business of it too. All in the context of global partnerships with the world's leading grocers, like Coles (Australia) and Kroger (USA).
---
---